STATEMENT BY DONALD HOOTON JR. President, Taylor Hooton Foundation RE: The Court of Arbitration for Sport's (CAS) Decision on Russia Case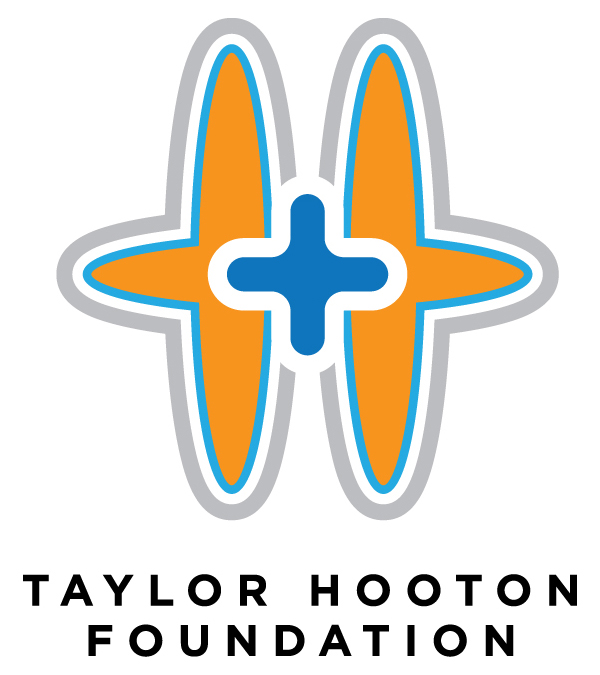 The Taylor Hooton Foundation (THF) joins the United States Anti-Doping Agency (USADA) in disappointment over the decision from the Court of Arbitration for Sport (CAS) in the Russia doping case. This ruling reduced Russia's global sport ban for involvement with doping from four years to two years. While official teams representing Russia will be banned for the next two years, individual Russian athletes may still be able to participate as neutral competitors.
We are especially saddened by the message this ruling sends to our youth, especially for athletes who choose to compete clean without the use of Appearance and Performance Enhancing Substances. Doping can lead to serious health consequences and most certainly changes the landscape of fair play.
The THF continues enlightening the world to the truths about Appearance and Performance Enhancing Substances and encouraging our youth to live and compete ALL ME® through our Education Programs, ALL ME® Podcast, and ALL ME® League & Advisory Board as well as resources that can be found on taylorhooton.org.
For more information from The NY Times, please visit https://link.edgepilot.com/s/9646683e/xQEMQQr_20OrVfCVMGAe-A?u=https://www.nytimes.com/2020/12/17/sports/olympics/russia-doping-wada.html