STATEMENT BY DON HOOTON,
FOUNDER, TAYLOR HOOTON FOUNDATION
RE: BARRY BONDS, ROGER CLEMENS DENIED ENTRY TO HALL OF FAME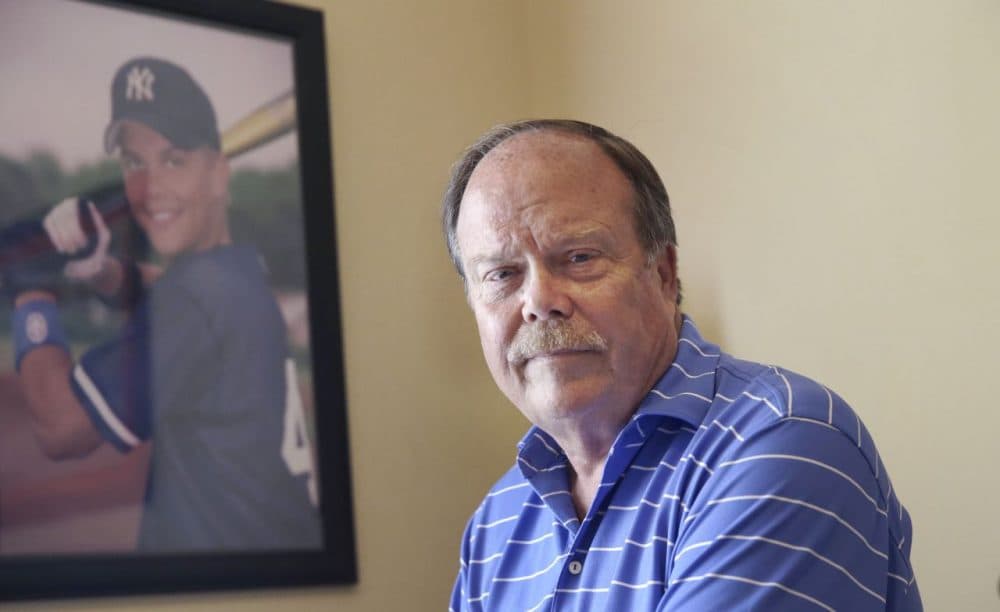 McKinney, Texas (Wednesday, January 26, 2022) – As the father of a young high-school athlete who took his own life due to the effects of anabolic steroids and as someone who, for the last 17 years, has crisscrossed the country to educate our young people about the dangers of these performance-enhancing substances, I commend the more than 100 members of the BBWAA who chose not to vote for Barry Bonds and Roger Clemens in their final year of eligibility on the 2022 Baseball Hall of Fame ballot. I know first-hand that kids who looked up to and idolized these players emulated much more than just their swings or pitching styles.
Over the past 17 years, we have worked side by side with Major League Baseball to educate and spread awareness to our nation's youth about the dangers of performance-enhancing substances. As a result of our tireless efforts over two-million people have been directly impacted by our message and kids growing up today have a much different view and attitude towards these harmful substances. At the Taylor Hooton Foundation, we will continue to teach young people that taking dangerous shortcuts has consequences. We're proud of the work that we've done together with MLB and will continue to do to reach future generations.