Major Leaguers taking new approach to health, nutrition
For the past eight months, Twins right-hander Trevor May has done the same, as the Washington native keeps a close eye on his Vitamin D level to promote better sleep efficiency.
Data, in the form of advanced metrics and statistics, has become king in baseball, and Melancon and May are among a growing group of players that are taking that information to the next level. In their case, they use a web-based health platform called InsideTracker. The Boston-based company — developed by nutritionists, scientists and aging specialists from Harvard University, MIT and Tufts University — has taken the popularity of nutrition-tracking services a step further: measuring hormones levels, glucose, cholesterol, vitamins and other key biomarkers that don't show up on a standard physical or blood test. "You'd like to think if your health improves, your performance improves," said Melancon. "I'm not going to say, 'Because of this, I've done better.' But in a roundabout way, yeah, I have."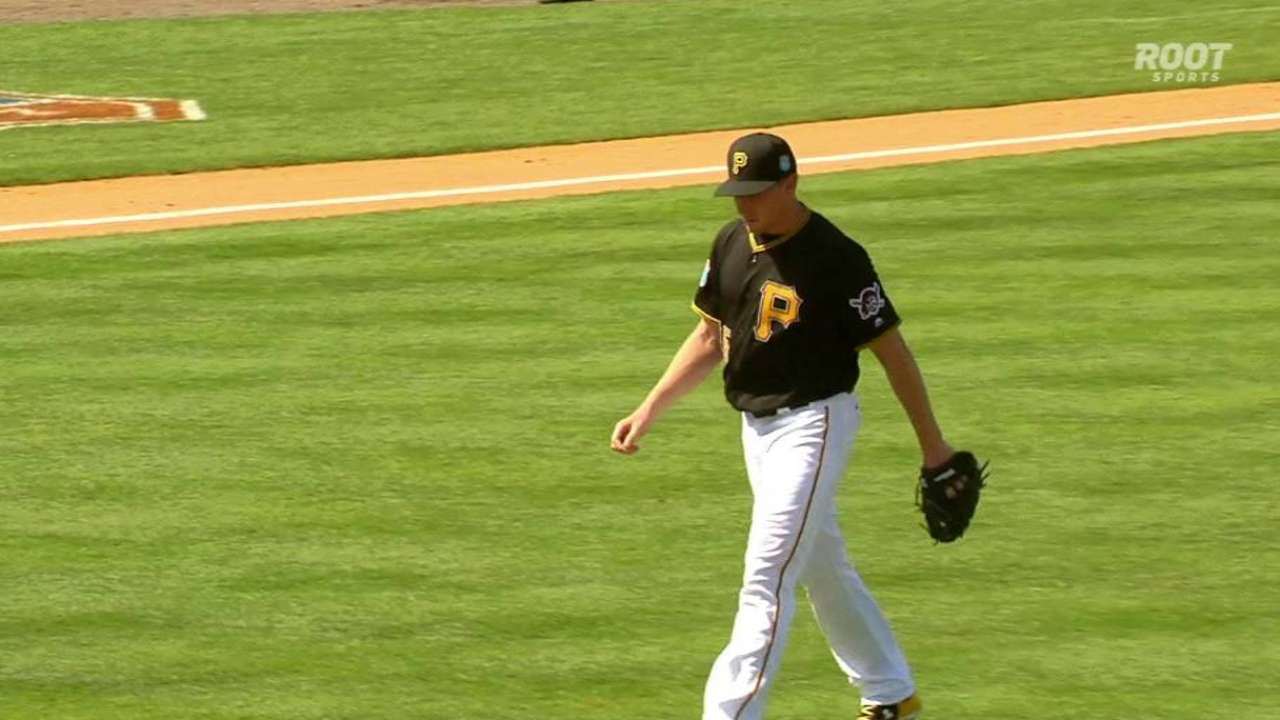 Melancon, who was traded from the Red Sox to the Pirates after posting a 6.20 ERA for Boston in 2012, has found considerable success the past three seasons, pitching to a 1.39 ERA in 2013, a 1.90 ERA in '14 and a 2.23 ERA last year with a career-high 51 saves. He's tweaked his diet based on what the data was telling him, most notably his Vitamin D levels, and participates in breathing drills and Pittsburgh's daily meditation in an effort to help keep his cortisol in check. "Naturally, you want to improve the negative stuff [on the test]," said Melancon, who has had teammates like Tony Watson and players on other teams approach him about his nutrition tracking. "The big thing for me during the season is certain levels can dictate or show you ahead of time, injury stuff, stress levels. It's a good gauge to get ahead of the game."
"I didn't make huge changes until this offseason. But just thinking about it and being aware of it, I think helped me try to be aware of how rested I could be on a day-to-day basis," said May, who has been able to lower his caffeine intake. "Especially when I'm out of the 'pen, it's huge. You don't need as much mental fortitude to get the job done on a day-to-day basis, and that makes you last longer over the year, and you're a lot more valuable as a pitcher."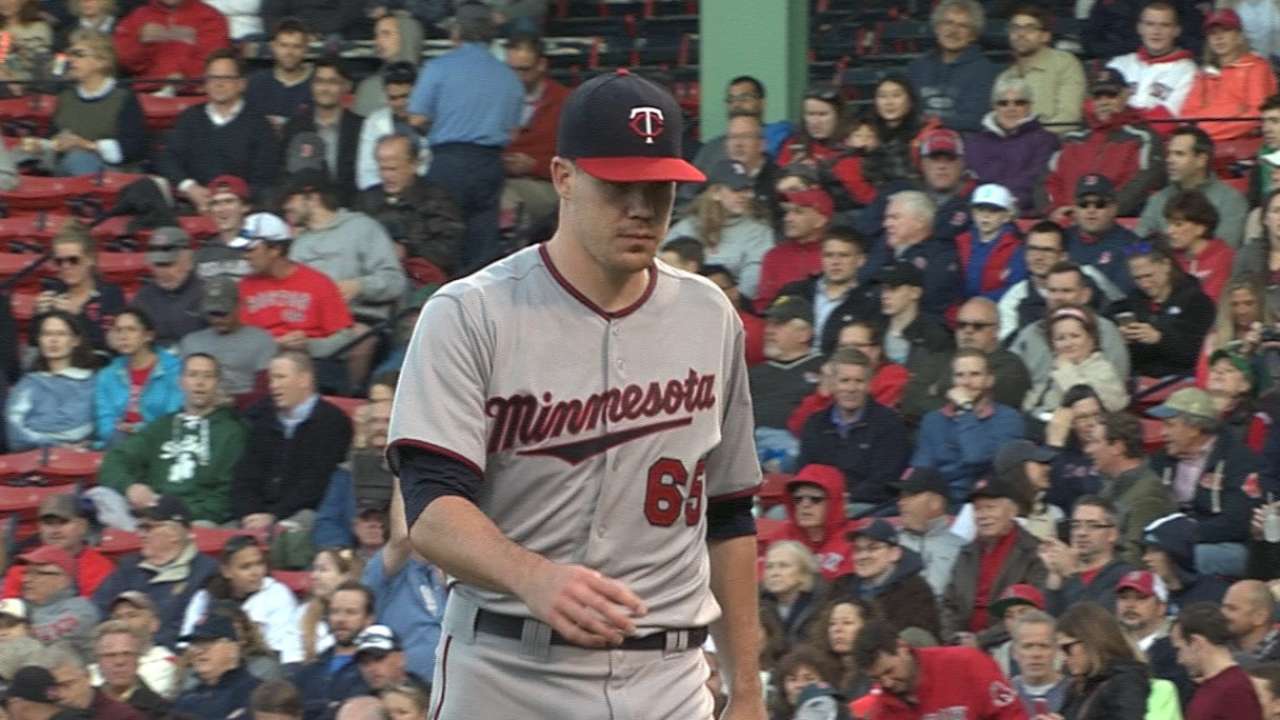 The food shift
The scope of data InsideTracker presents can be difficult to digest or implement for a baseball player with little control over their travel schedule and most of their meals, particularly on the road. But baseball is slowly coming around to the importance of high-end nutrition. The Rangers were the first team this year to hire a full-time registered dietitian, and the Dodgers — who have the largest organization-wide food budget — followed suit. "The players are ratcheting up the pressure on this because they are more engaged than they were 30 years ago," said sports dietitian and longtime MLB and MLBPA advisor Dave Ellis. "Baseball is getting the message. They are getting the same message that a lot of pro sports got a lot time ago: these athletes are a hell of an investment and need to be nurtured on every front possible. And the players are taking it upon themselves." The sport's shift, which Ellis has seen extend as far down as players in the Arizona Fall League, has made big strides among Major League clubhouses. "Even in the last two years I'd say nutrition is making a jump," Melancon said, citing the rise of yoga and meditation rooms like Pittsburgh's as also key components to optimizing health. "It's a no-brainer [from an investment standpoint]. Guys and clubs have realized that we all need to be in it together. You are not feeding a race horse low-grade grain and cheap hay. The same analogy goes for us."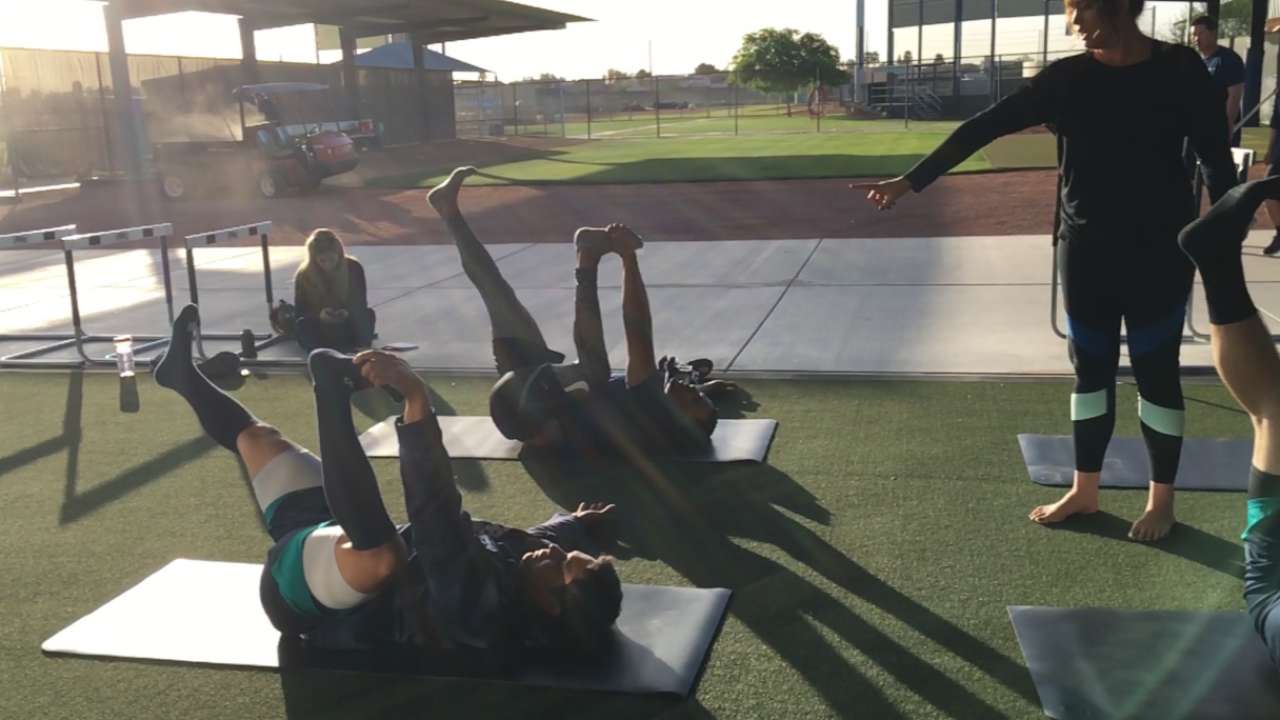 Gone are the days of clubhouses filled with fried foods and soda, with most teams limiting — if not completely eliminating — their presence even from Spring Training facilities. In the age of multimillion-dollar deals, even the slightest advantage could go a long way in longevity, meaning big bucks for teams or players down the road. "Just because you're not sick, doesn't mean you are healthy," said InsideTracker's lead nutrition scientist Ashley Reaver, who added that each individual test results factor in activity level when evaluating biomarkers. "Especially for athletes that just sign these big contracts at 24 years old. [The test results] comes back and their testosterone is on par with a 60-year-old. That gets them going and interested in [improving their health]."
The dark side of data
But for all the good involved with high-end nutrition and recovery data, there's nothing to suggest any sort of league-wide or even team-wide enactment is on the horizon. While clubs are fine with players participating in health-based platforms, it's something each athlete has to pay for. The very idea of a team collecting individual blood samples every few months could quickly become a contested issue. "Data is becoming a hot potato," Ellis said. "High-performance metrics could be used against them in negotiations or arbitration if it's team oriented. Or vice versa. Athletes could say, 'You ran me into the ground, you shortened my career.'" Still, the benefits of showing players a metric to improve health and performance is enticing. "It's all a tool to change behavior, and it's more accurate than just having a conversation," said Kate Moran, who has been working with the Twins as a sports dietitian since August. "It's part of a movement. It may take time and people to be successful in their experience. Once you start to feel better or attain a weight or, for these athletes, perform better. Once you start to see changes based on these results and connect it, that's the key." For some, the quest for optimal health will continue long after their pro days are done. Melancon, for one, sees no reason while he'll ever stop tracking his biomarkers, and he isn't surprised by the growing sweep in baseball. "I'm kind of shocked it's not [being done] more, actually," Melancon said. "It's only going to get bigger."
Brittany Ghiroli is a reporter for MLB.com. Read her blog, Britt's Bird Watch, follow her onFacebook and Twitter @britt_ghiroli, and listen to her podcast. This story was not subject to the approval of Major League Baseball or its clubs.