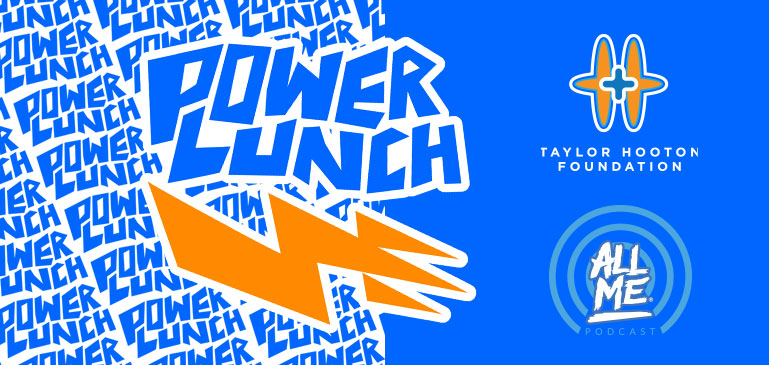 The ALL ME® Power Lunch – Series 1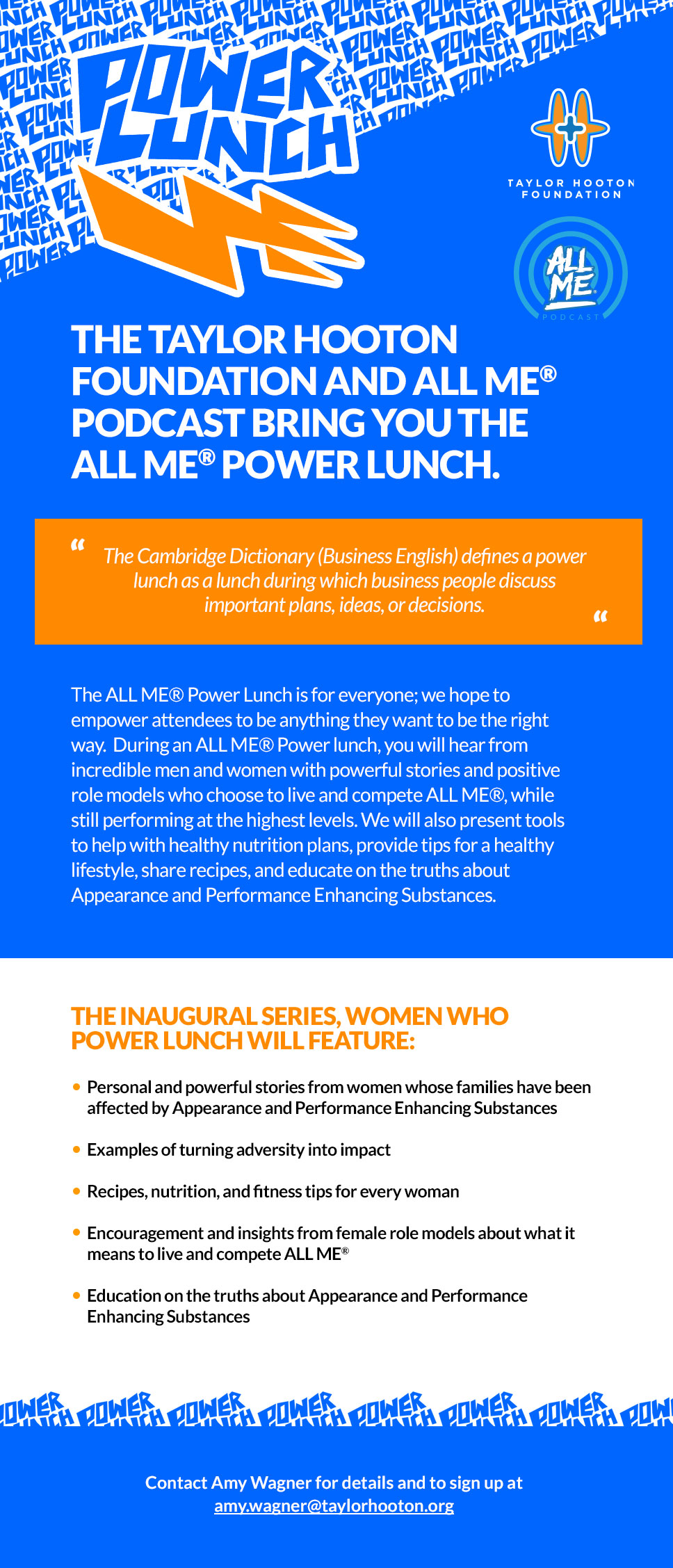 Series 1 Episodes
All episodes will air LIVE via Zoom from 12:00 noon – 1:00 PM CST.
Episode 1: Dietary Supplement Safety – April 28, 2021
The dietary supplement industry is an ever-evolving, ever-growing industry. Roughly half of Americans report taking some form of vitamin or mineral supplement. With the abundance of dietary and herbal supplements available, have you ever wondered if they actually contain what's on the label? Or worse, that they may contain a harmful ingredient that's not listed on the label?
During this Lunch & Learn you will hear how to make safer decisions surrounding dietary supplements from our very special guests:
– Leanne Sparling, a mom with a powerful story to share about her son, Michael, who tragically died after taking an over the counter dietary supplement containing a banned substance
– John Travis, Certified for Sport® Technical Leader NSF International Dietary Supplement Programs
It's estimated that up to 25% of dietary supplements on the market could contain banned substances or other illegal drugs. As a woman who may be looking at or purchasing dietary supplements for yourself or your family, this episode is a must!
Episode 2: Anabolic Androgenic Steroids & Mental Health – May 19th, 2021
What are Anabolic Androgenic Steroids (AAS)?
AAS are synthetic or human-made variations of the male sex hormone testosterone. "Anabolic" refers to muscle building and "androgenic" refers to increased male sex characteristics. Anabolic steroids were developed for legitimate medical reasons; they were never intended to be used for changing one's physical appearance or helping get an edge in a sporting competition. These substances are a Schedule 3 controlled substance, and using them without a legitimate prescription from a medical doctor is illegal and can be dangerous.
When using these substances for appearance and/or performance reasons, the user will begin to experience rapid and unusual changes that may fall into three basic categories:
• Physical: The most noticeable to see.
• Personality/Emotional: These often occur suddenly without visible triggers.
• Social: May be mistaken for natural tendencies in teens; be aware of excessive changes.
This episode will focus on the Personality/Emotional and Social changes. You will hear from our special guests about the signs to look for, the questions to ask, where to get help, and resources on how to reach peak performance the right way, without the use of Appearance and Performance Enhancing Substances.
Special Guests:
Gwen Hooton, Co-founder of the Taylor Hooton Foundation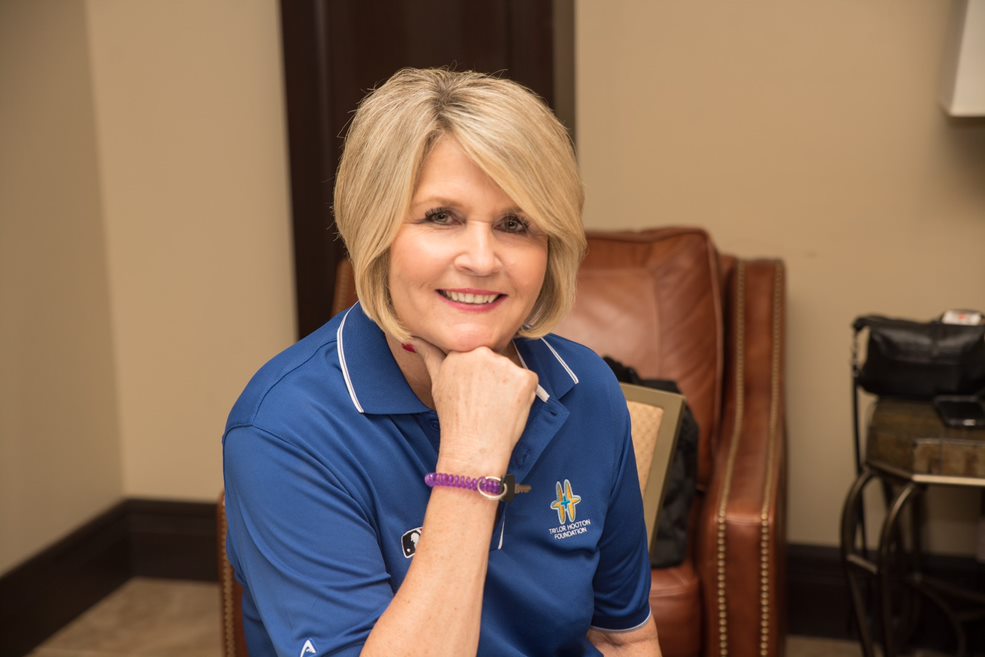 Gwen will share her son Taylor's story. You will hear from a mom's perspective how anabolic steroids impacted not only Taylor, but the entire Hooton family.
Sam Maniar, PH.D. Sport Psychologist & Executive Coach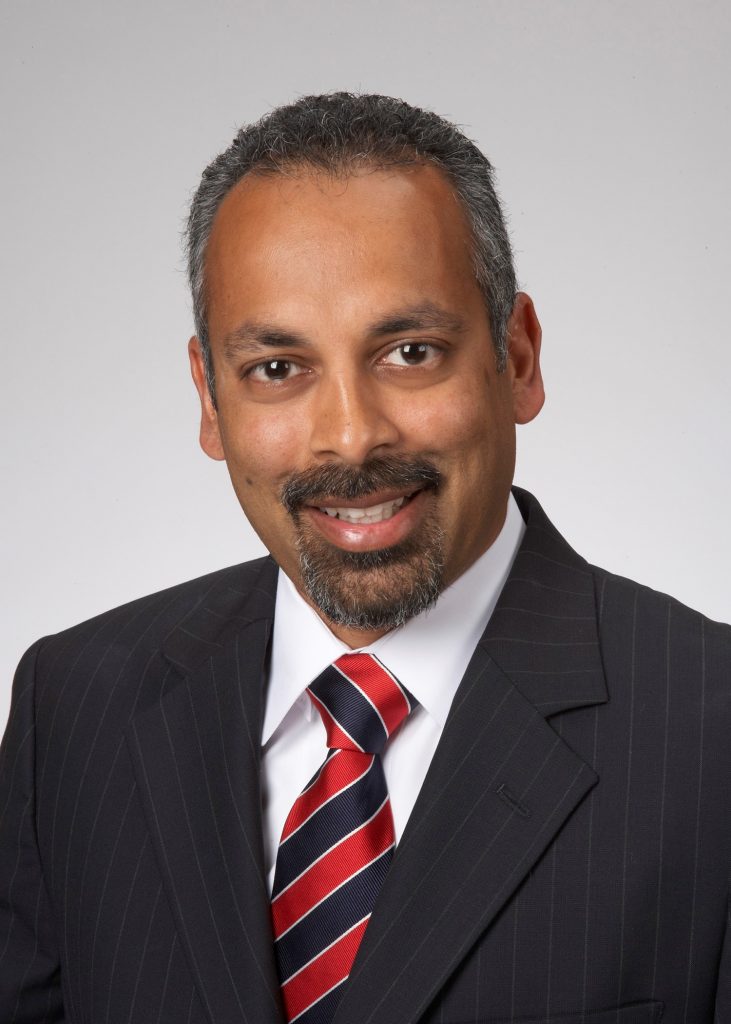 Dr. Maniar is a licensed Psychologist with 20+ years of experience consulting with athletes and teams to improve their performance and achieve their goals. He is the principal and owner of Center for Peak Performance, LLC. Dr. Maniar uses performance psychology and his extensive experience to help individuals and organizations pursue their potential. As a sport psychologist, Dr. Maniar has worked with thousands of professional, Olympic, college, and high school athletes.
The Taylor Hooton Foundation (THF) was formed in 2004 in memory of Taylor E. Hooton, a 17-year old high school student from Plano, TX. Taylor took his own life on July 15, 2003 as a result of using anabolic steroids.
Episode 3: June 30, 2021
Episode 4: July 28, 2021
Episode 5: August 25, 2021
Episode 6: September 29, 2021