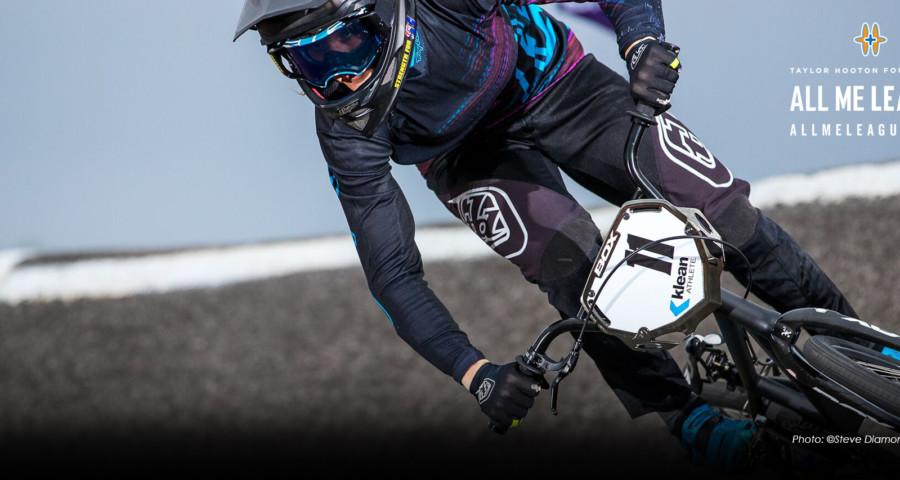 Athlete Profile
Full Name
Alise (Post) Willoughby
Team
PROMAX/GW/Klean Athlete/Troy Lee
Hometown
St. Cloud, Minnesota
Birthday
January 17, 1991
BEFORE FAME
Hailing from ST. Cloud, Minnesota, Alise (Post) Willoughby is one of the most successful female BMX racers to ever swing her leg over a bike. Alise has always had a competitive nature and her drive to be the best from a young age led her to excel in several sports including BMX, gymnastics and track & field. Although a competitive multi-sport athlete for many years, BMX always held a special place in Alise's adrenaline-seeking personality. Alise started racing BMX at the age of 6 after a nudge from one of her older brothers, and after a few practice laps and one "chicken-out," the rest, as they say, is history.
FUN FACT
Despite her small stature, Alise's racing prowess has earned her the nickname of "The Beast." Klean Athlete® is Alise's official nutritional supplement sponsor. "I choose to partner with Klean Athlete as my nutritional supplement sponsor because I want my body to be able to hold up through all of the travel and training, and perform at optimal levels. I would never want to sacrifice competing clean and fair to do so though, so the NSF Certified For Sport® Klean products are my solution. I want to give my body every advantage to be the best at what I do, with products I can trust."*
*These statements have not been evaluated by the Food and Drug Administration. This product is not intended to diagnose, treat, cure, or prevent any disease.