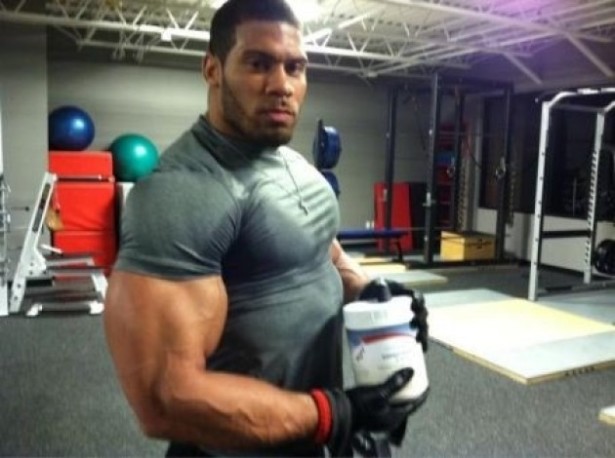 The Colts safety was busted for a positive test during the season.
At the very time many NFL players are returning from performance-enhancing drug suspensions, the Indianapolis Colts have learned that they'll be without starting safety LaRon Landry for the next four weeksdue to a positive test.
The NFL and the NFLPA revamped the drug policy this season to, amongst other things, allow certain PED offenders more lenient punishments.… Continue Reading...