Why wrestlers die so young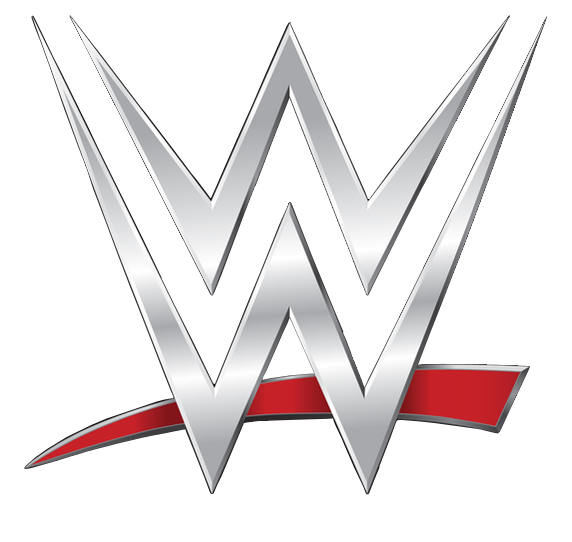 LOS ANGELES –
This month, wrestlers Chyna and Balls Mahoney both died before the age of 50. They are hardly the first wrestlers to die young.
Last year, when "Rowdy" Roddy Piper died suddenly at 61 of a heart attack, the WWE addressed the trend, blaming the departed wrestlers' lifestyles: "Unfortunately, some past performers were part of a generation of wrestlers who made unhealthy and poor personal lifestyle choices, which in some cases continued beyond their years in the ring."
Dr. Marc Siegel, of the Fox News Medical A-Team, agreed with the organization, crediting lifestyle choices as the reason for premature wrestler deaths. "You assume these guys are dropping dead because of what goes on in the ring, but it's not true. Most of that is staged, occasionally someone gets hurt in the ring…" he said. "The real reason they die young is because a lot of them are drug addicts, a lot of them are taking cocaine, they bulk up using steroids and it puts a big strain on the heart. They are always under the stress of this performance. They don't have a natural life; they are always hyped up and they are always trying to calm down." And Kate Delaney, sports commentator and author strongly credits drugs and steroids for the loss of wrestlers through the years. "Sadly its steroids fueled with alcohol addiction and sometimes completing the trifecta of abuse – drugs," she said. "Chyna had a drug addiction many others do and you couple that with steroid abuse it's a lethal cocktail."
Chyna had previously been open about discussing her alcohol and substance abuse. The star's official cause of death won't be released for some time, according to the LA County Coroner.
Siegel said drugs are nothing new for wrestlers and steroids can become a gateway for other drugs, "because they make you very jazzed up." Dr. Keith Ablow, Fox News contributor and psychiatrist, explained that the wrestling profession is one in which the athletes try to optimize their bodies by using illicit substances and that "excessive use of steroids can cause health problems." "If your job is adopting a persona who is not really who are you and maintaining it for many years inside and outside the ring to some extent, one could wonder whether you are also more vulnerable to using substances to try to maintain that identity," he said. "This could be an unhealthy alliance of certain psychological factors with the fallout from physical side effects that result when you try to maintain a false, hyperbolic image of yourself." Plus the wrestlers may be concerned with gaining success in their career rapidly, according to Dr. Manny Alvarez, Senior Managing Editor for Health at Fox News. "To fast track their success in wrestling means that you need to build muscle because the whole mechanics of wrestling, a lot of that has to do with muscle building and they take supplements that are quite dangerous and quite problematic including early steroid use," he explained. "To use steroids especially at a young age, you can fundamentally change your metabolism forever, not only does it give you kidney and liver problems and pancreatic problems it leads to ultra-mental health changes." According to the WWE's corporate website, wrestlers are now subject to random drug tests at least four times per year. "WWE has a three strike system [for positive drug tests]," the website explains. "The first strike is a 30 day suspension without pay. The second strike is a 60 day suspension without pay. The third strike is termination of WWE Talent's contract." The website also touts a program that offers substance abuse help to past talent annually. "Letters to former talent are sent out annually offering this assistance." https://www-foxnews-com.cdn.ampproject.org/c/www.foxnews.com/entertainment/2016/04/26/why-wrestlers-die-so-young.amp.html