Univ of Nebraska – Lincoln accused of selling/using steroids
A University of Nebraska-Lincoln professor is in jail on suspicion of buying and selling steroids.
Investigators got a complaint in August that Jeffrey McCray, 43, of 1830 N. 58th St., was using and selling anabolic steroids for bodybuilding competitions, according to a probable cause affidavit for his arrest.
McCray is an associate professor at the Glenn Korff School of Music.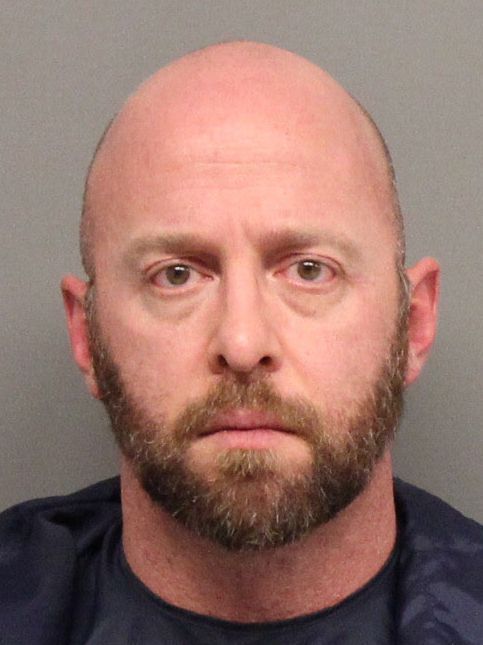 Investigators said they found used syringes, paperwork and shipment boxes from China, Israel and Florida in McCray's trash on Sept. 13 and 19, the document says.
McCray turned over more than 40 vials of steroids to officers on Dec. 7. Investigators believe he's been using the muscle-enhancing drugs for about 15 years, the document says.
 They also believe he sold steroids to other people during that time, the document says.
Police then arrested him on suspicion of possession of a controlled substance and delivering a controlled substance within 1,000 feet of a school. He was still in jail Monday.
UNL spokesman Steve Smith said the university is aware of McCray's arrest, they're looking into the matter and will take appropriate action when necessary. http://journalstar.com/news/local/911/unl-professor-accused-of-selling-using-steroids/article_bd45a0c2-4117-53c2-8966-ad41e44606d8.html