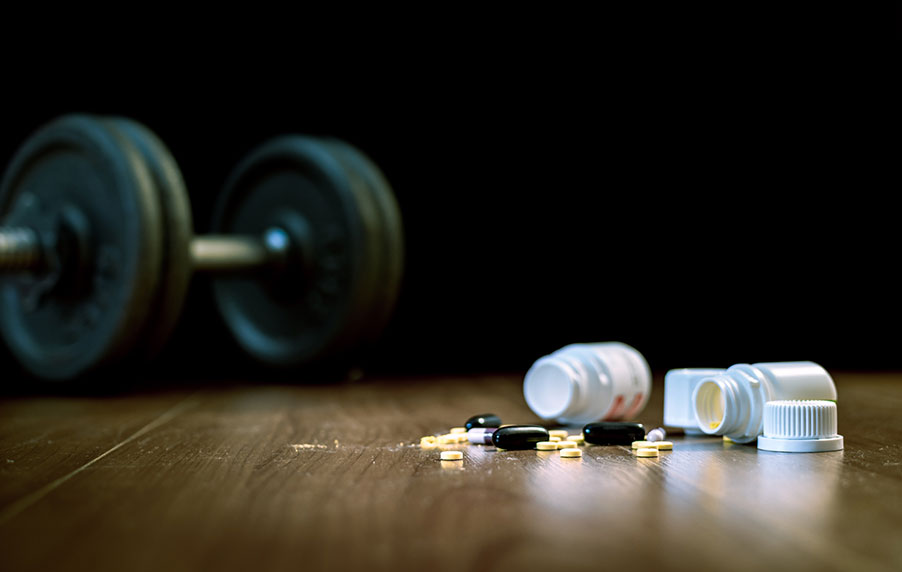 Steroids and the Kidneys
Leal Herlitz, MD, Assistant Professor of Pathology at Columbia University Medical Center in New York recently conducted a study describing injury to the kidneys following long-term abuse of anabolic steroids. (Review the full study at Renal & Urology News.)
THE PARTICIPANTS
10 male body builders with highly muscular physiques who used steroids for many years and experienced proteinuria of 1g/day or greater and severe reductions in kidney function.
Caucasians: 6
Hispanics: 4
Years of steroid use: 8-20 years
THE RESULTS
It is well known that focal segmental glomerulosclerosis (FSGS) typically occurs when the kidneys are overworked. The kidney damage observed in this group of bodybuilders had similarities to that seen in morbidly obese patients but appeared to be even more severe. Renal biopsy revealed:
FSGS (Focal segmental glomerulosclerosis) in 9 of the 10 patients
4 of the 9 patients also had glomerulomegaly
1 patient had glomerulomegaly alone
3 biopsies showed collapsing lesions of FSGS
4 had perihilar lesions
7 of the 10 men had tubular atrophy of 40% or greater and interstitial fibrosis
The researchers proposed that extreme increases in muscle mass require the kidneys to increase their filtration rate, placing harmful levels of stress on the kidneys. "As in obese patients, the increased strain on the kidney from the elevated body mass leads to hyper-filtration injury," Dr. Herlitz explained.