Should You Need a Prescription for Supplements?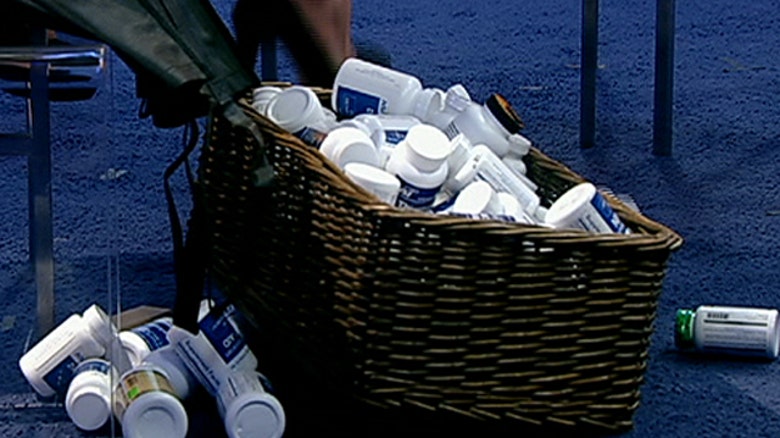 Sen. Dick Durbin (D-IL) has reintroduced a bill that would give the FDA control to approve supplements for the marketplace and remove them at their own discretion.
Should supplements be taken off the over-the-counter market and be available by prescription-only?  That was the topic of debate on this week's A Healthy You & Carol Alt.
Anesthesiologist Dr. Nina Radcliff believes that supplements should be regulated because consumers won't think that they are harmful.  "Supplements are sometimes sold next to a pack of gum," she said.  "Is that safe?  Gum is safe, but we don't know what's in some of these supplements." Dr. Sue Decotiis, an internist at the NYU Medical Center, disagrees, arguing that supplements are not that dangerous.  When it comes to the well-being of an individual patient, however, Decotiis believes that physicians need to advise on what is appropriate to take.  "Today, unfortunately, your average physician practicing really doesn't know that much about [supplements]." According to Decotiis, 150 million Americans take supplements of some form. Carol admitted that she is one of them and added that it costs her $1,400 per month to buy supplements. The cost of buying supplements will reportedly go up 300% if they are prescription regulated.
http://foxnewsinsider.com/2013/10/27/should-you-need-prescription-supplements