Piotr Hallman Tests Positive for Steroids Following UFC Fight Night 51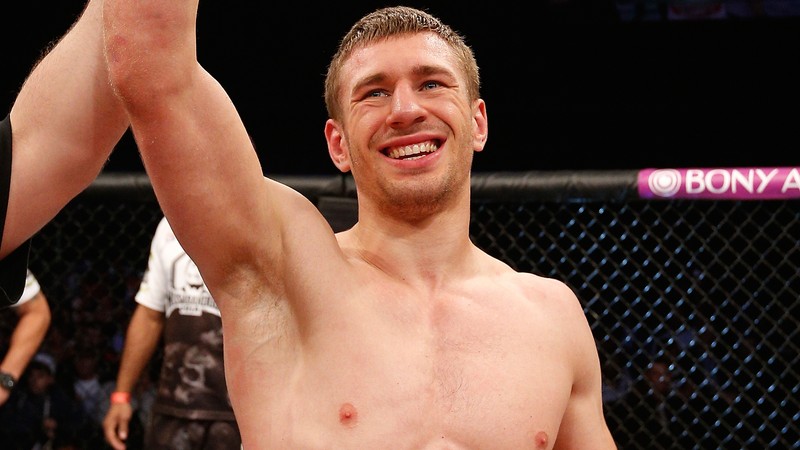 The Brazilian MMA Athletic Commission (CABMMA) on Monday announced that Piotr Hallman has tested positive for steroids following his UFC Fight Night 51 loss to Gleison Tibau.
Despite the loss, Hallman had been designated part of the Fight of the Night honors, which would have netted him $50,000 in addition to his fight purse. The UFC, however, withholds bonuses until after fighters clear their drug tests, so Hallman will forfeit his bonus.
CABMMA Director of Operations Cristiano Sampaio released a statement saying that Hallman "tested positive for the anabolic steroid Drostanolone."
Drostanolone is commonly used by bodybuilders during "cutting cycles," which helps maintain muscle mass while reducing levels of fat.
Hallman was suspended fro nine months, retroactive to the date of the fight, which took place Sept. 13 in Brasilia, Brazil. He will also be required to pass a drug test prior to returning to competition.
http://sports.yahoo.com/news/piotr-hallman-tests-positive-steroids-following-ufc-fight-190649338–mma.html