Indiana asst. football coach arrested for smuggling steroids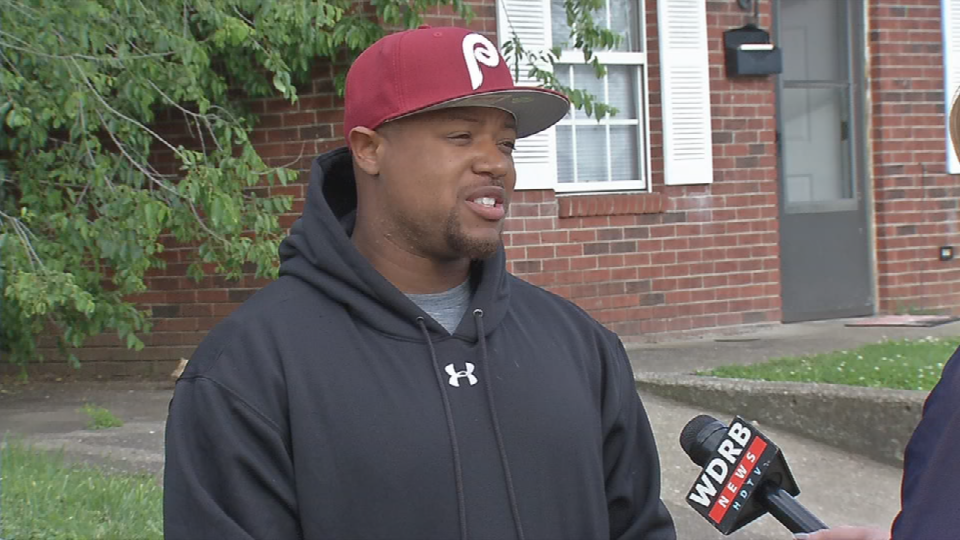 Ryan Grace gained respect as an assistant coach for Charlestown High in Indiana. All the goodwill he built came crashing down Wednesday when he was arrested for possession of steroids which he allegedly smuggled in from across the globe.
As reported by Louisville Fox affiliate WDRB, Grace was arrested as part of an illegal drug roundup campaign in Floyd and Clark counties in Indiana called "Operation Icebreaker." After he was seen picking up an illegal package at the post office in Jeffersonville, Ind., authorities gained a search warrant for his house.
That search turned up a disturbing amount of steroids, which Grace said were part of an elaborate personal routine which he had been taking.
Here was the full set of drugs repossessed by officials, per WDRB:
… police said they found 40 pills, 85 syringes, 4 glass vials, 30 individual vials, and 23 individual blister packs of steroids listed as Schedule III drugs.
To his credit, Grace was quick to apologize for his use of steroids and insisted he, "never gave any steroids to any kids."
"I don't promote any drugs or steroids," Grace told WDRB. "I'm sorry to the community, and to the kids that I coached, for letting everybody down."
Charlestown wasted no time after Grace was charged in relieving him of his duties. Whether another program might eventually offer Grace another opportunity to contribute remains to be seen.
Ind. assistant football coach arrested for smuggling steroids