Illinois man pleads guilty to obtaining steroids from China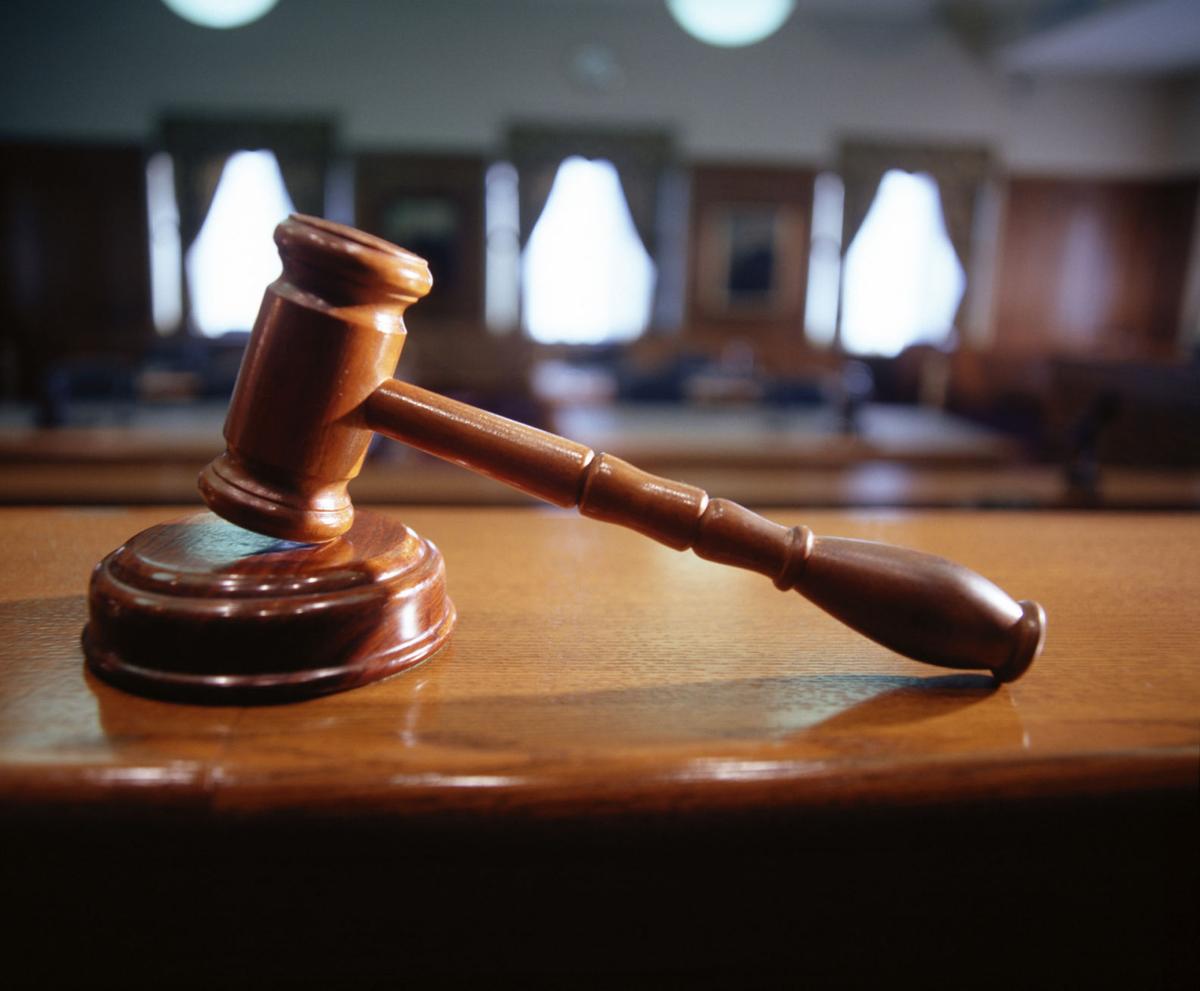 James L. Porter, acting United States Attorney for the Southern District of Illinois, announced Thursday that a Marion man pleaded guilty in federal court to importation of a controlled substance from China. Matthew Short, 29, of Marion, waived Grand Jury Indictment and was charged in the single count information. Short faces up to 10 years in prison, a fine of up to $500,000 and up to three years of supervised release. During his plea hearing, Short admitted that he had ordered close to a kilogram of various anabolic steroids — schedule III controlled substances — from China to be sent to his home in Marion. The package was identified as it entered the United States and was seized by United States Customs and Border Protection at the San Francisco Mail Center.
 Sentencing has been set for May 11.
http://thesouthern.com/news/local/crime-and-courts/marion-man-pleads-guilty-to-obtaining-steroids-from-china/article_7dae823b-bdb7-51e3-8738-0547656146c5.html