Anabolic steroids cause workout supplement capsules to be recalled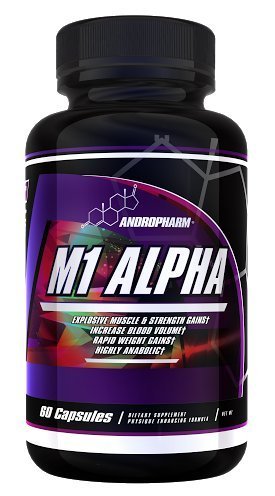 Four brands of workout supplement pills with anabolic steroid ingredients have been yanked from the market in mass recalls. Andropharm recalled all lot numbers and expiration dates of Sten Z and M1 Alpha capsules, sold in 60-count bottles in retail stores nationwide and online. Andropharm pushed both as helping enhance muscularity. But the capsules contain derivatives of anabolic steroids, thus rendering them unapproved drugs. The same is true of Hardcore Formulations' Ultra-Sten and D-Zine capsules, bodybuilding supplements sold in 90-count bottles.
Musclefreaksnutrition.net
calls Ultra-Sten "the strongest single compound prohormone on the market today."
Ultra-Sten is now off the market (officially) because it and D-Zine contain, respectively, methylstenbolone and dymethazine.
People with any of these capsules are asked to toss them out or, if unopened, return them to the store for a refund. Consumers with questions can
e-mail
or call Andropharm at
1-855- 632-7667
Monday through Friday, 9 a.m. to 4:30 p.m. Eastern time; or
e-mail
or call Hardcore Formulations at
1-855-773-6826
Monday through Friday 10 a.m. to 6 p.m. Eastern time. http://www.miamiherald.com/news/business/article161338288.html