Adam Silver Responds to Allegations of PED Use in NBA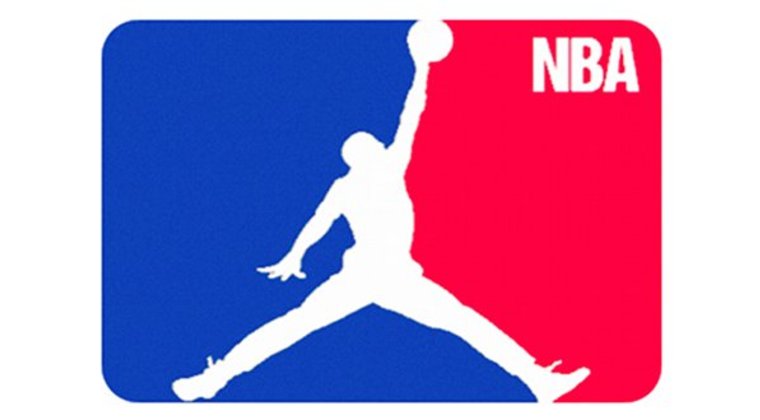 Former NBA head coach George Karl alleged in his new book Furious George: My Forty Years Surviving NBA Divas, Clueless GMs and Poor Shot Selection that the NBA has a performance-enhancing drug problem it has yet to confront, and NBA Commissioner Adam Silver responded to those claims at a press conference Thursday.
Speaking to reporters before the Denver Nuggets took on the Indiana Pacers in London, Silver explained there has been no concrete evidence presented to this point that shows NBA players are doping to gain a competitive edge. "I'll just say our testing is state-of-the-art," Silver said, according to
USA Today
. "I have no reason to believe whatsoever that we have an issue, either as the result of testing or as the result of other information that comes to the league office." Silver added that Karl is the only prominent figure associated with the NBA to make such damning allegations. "Other than what George Karl wrote in his book, there is no chatter whatsoever in the league," he said. "Obviously, many reporters are in this room who cover the NBA; presumably if they thought there was an issue, they would be writing about it." Silver concluded that while Karl's claims are unfounded, the league takes allegations of PED use "incredibly seriously" and that it will sift through the book to further examine the 65-year-old's assertions. According to 
USA Today
, Karl wrote the following in 
Furious George 
about what he believes is a growing problem in the NBA: "It's obvious some of our players are doping. How are some guys getting older—yet thinner and fitter? How are they recovering from injuries so fast? Why the hell are they going to Germany in the offseason? I doubt it's for the sauerkraut." Karl also said players are likely heading abroad "for the newest, hard-to-detect blood boosters and PEDs they have in Europe." Of course, just because a player travels to Germany doesn't mean he is dabbling in performance enhancers.
Kobe Bryant
popularized platelet-rich plasma therapy after he traveled to Germany for treatment on his arthritic right knee, and several players followed suit.
Stephen Curry
received
PRP treatments last postseason to treat a knee issue, and former Los Angeles Lakers and Philadelphia 76ers center Andrew Bynum did the same to try to revitalize his career. http://bleacherreport.com/articles/2686909-adam-silver-responds-to-george-karls-comments-on-ped-use-in-nba#