After years of intense physical training, travelling and competing, athletes make the biggest sacrifices to be at the Olympic Games. While their sporting achievements and sportsmanship capture the hearts and minds of millions of people worldwide, the protection of their health is a number one priority for the International Olympic Committee (IOC) and its Medical Commission.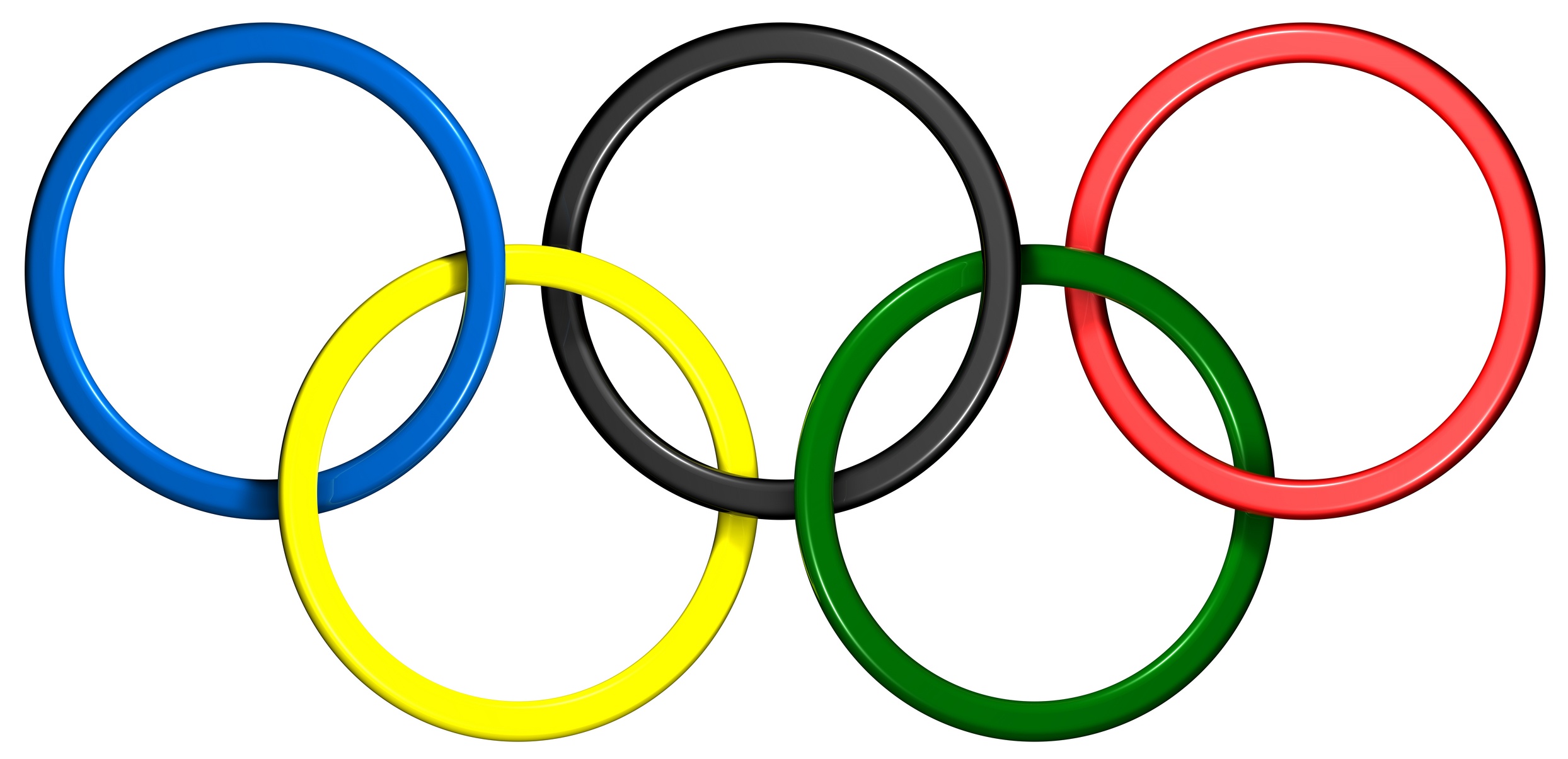 From an anti-doping programme, including tests and prevention strategies, to collecting invaluable data on injury and illness risk factors and mechanisms, to educational programmes about a Healthy Body Image and Sexual Harassment, the IOC Medical Commission seeks to provide the best medical care and anti-doping services to protect clean athletes and create safe sporting environments.
Zero-tolerance to doping
An anti-doping workforce has already been hard at work in Sochi since the opening of the Olympic Village on 30 January. Having established a zero-tolerance policy towards doping, the IOC has committed a huge amount of resources to ensure clean and fair competitions. To this end, it has invested more than 1 million USD on pre-competition testing, transport, storage and retesting.
In Sochi, the doping detection process will be the most comprehensive in the history of the Olympic Winter Games. 2453 tests will be conducted, with 1269 of the tests being implemented pre-competition. The five top finishing athletes and two chosen at random will then be tested post-competition, and samples will be kept for ten years for potential retroactive testing.
"Under the leadership of President Thomas Bach, we are continuing our efforts to protect clean athletes, with the IOC investing 10 million USD to fund new research, in particular into new techniques for the detection of prohibited substances and methods", stated IOC Medical Commission Chairman Professor Arne Ljungqvist.
He added: "In addition to the ongoing fight against doping, we also continue to work closely with medical and sport science experts from around the world to share the latest insights into the field of injury and illness prevention in sport, as we strive to keep the athletes as fit and healthy as possible."
Working together to prevent injuries and illnesses
A great deal of research, driven by the International Olympic Committee (IOC) with the participation of the National Olympic Committees (NOCs) and International Federations (IFs), is conducted at every Olympic Games to improve the study of injury and illness risk factors and mechanisms.
Sochi 2014 will be no exception as the IOC Medical Commission will hold several symposia and workshops on sports medicine and sports physiotherapy. It will also conduct an extensive surveillance study, collecting invaluable information daily from team physicians and physiotherapists about newly acquired injuries and illnesses of athletes during the Games. This data will then be used to develop and implement effective prevention strategies to minimise the risk for athletes at all levels.
http://www.olympic.org/news/the-athletes-health-at-the-heart-of-the-ioc/224554
Social tagging:
anabolic steroids
>
banned substances
>
cardiovascular
>
cheat
>
Don Hooton
>
doping
>
Olympics
>
steroids
>
supplements
>
Taylor Hooton Foundation