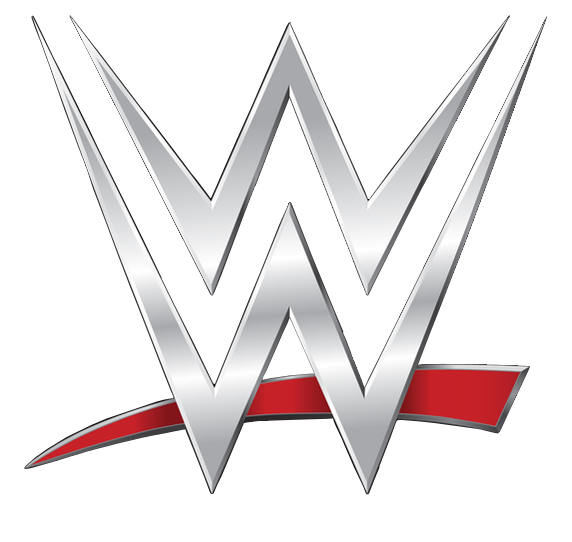 LOS ANGELES – This month, wrestlers Chyna and Balls Mahoney both died before the age of 50. They are hardly the first wrestlers to die young.
Last year, when "Rowdy" Roddy Piper died suddenly at 61 of a heart attack, the WWE addressed the trend, blaming the departed wrestlers' lifestyles: "Unfortunately, some past performers were part of a generation of wrestlers who made unhealthy and poor personal lifestyle choices, which in some cases continued beyond their years in the ring."
Dr.… Continue Reading...