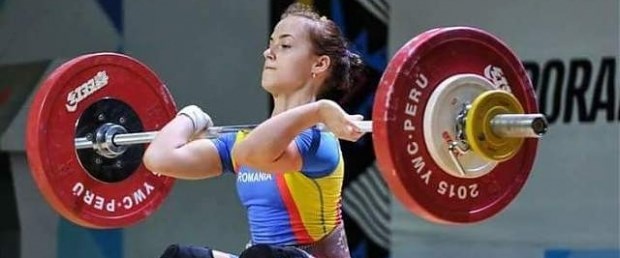 BUDAPEST, Hungary — The International Weightlifting Federation has suspended 16-year-old  for four years and banned Yuliya Kalina for two years for doping.
The federation says Popovici, Romania's national champion in the 48-kilogram category, tested positive for the anabolic steroid Stanozolol in an out-of-competition test.
Popovici, a member of the Botosani Sporting Club, tested positive after she won the national title this year.… Continue Reading...