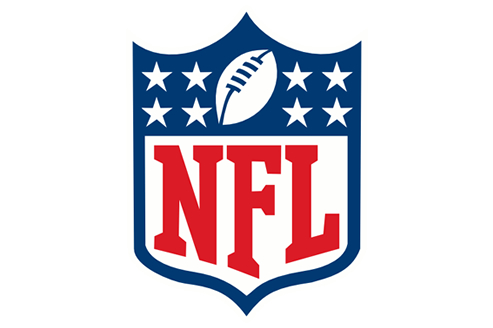 The National Football League should consider providing treatment to any player caught using performance-enhancing drugs, according to a new Harvard University study.
The recommendation was one of several put forward by researchers from the Petrie-Flom Center for Health Law Policy, Biotechnology, and Bioethics at Harvard Law School.
"NFL football has a storied history and holds an important place in this country," the authors wrote, while noting the NFL is the top-grossing pro sports league in the United States with 2017 revenues expected to reach $14 billion.… Continue Reading...