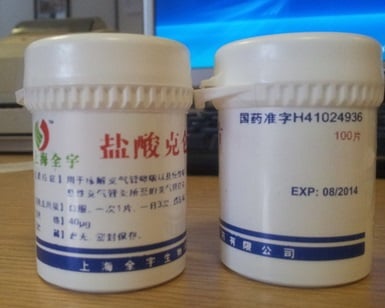 The Health Products Regulatory Authority (HPRA) has put a number on the amount of illegal steroids seized in 2016.
Astoundingly, 673,906 doses of various drugs were confiscated by various authorities last year, a number that was down significantly on the 1.1 million seized in 2015.
But fears have been raised about the number of illegal anabolic steroids which were taken in.… Continue Reading...