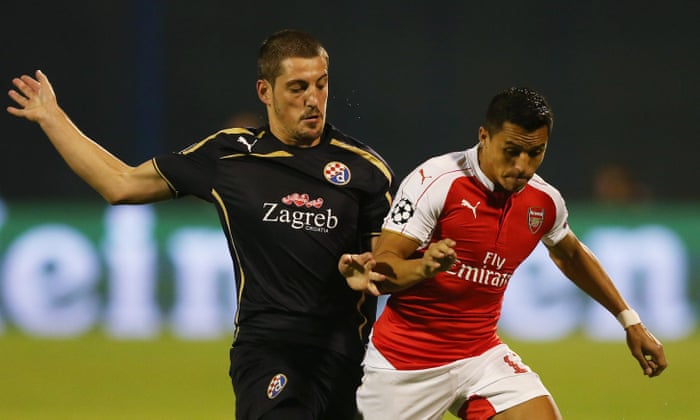 Uefa has confirmed the Dinamo Zagreb midfielder Arijan Ademi was banned after testing positive for the anabolic steroid stanozolol.
The governing body banned the 24-year-old for four years last week but did not identify the substance in his urine sample given after a Champions League match against Arsenal.
Stanozolol is best known as the steroid the Canadian sprinter Ben Johnson was caught using at the 1988 Olympics. Arsène Wenger, the Arsenal manager, later criticised Uefa's anti-doping programme and the rule that allowed Dinamo's 2-1 win to stand because only one player tested positive.
Uefa defended its anti-doping propramme on its website on Thursday, and said Ademi's suspension followed World Anti-Doping Agency guidance for "a first serious doping offence". The Macedonia international has said he will appeal.
http://www.theguardian.com/football/2015/nov/27/dinamo-zagreb-arijan-ademi-steroids-uefa
Social tagging:
anabolic steroids
>
banned substances
>
cheat
>
Don Hooton
>
doping
>
drugs
>
football
>
soccer
>
steroids