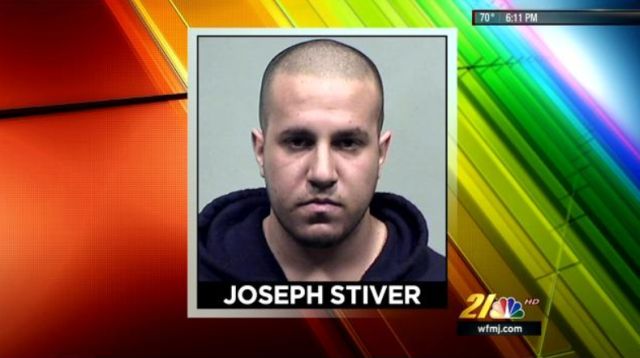 WARREN — Had his million-dollar-plus business been legal, 23-year-old Joseph Stiver might be viewed as an entrepreneurial success story — not a man spending the next year in prison.
Stiver, of Cadwallader Sonk Road in Bazetta Township, was sentenced to a year in prison today after pleading guilty in Trumbull County Common Pleas Court to operating a business that sold steroids to customers all over the United States.
The venture was run out of the home where he lived with his parents in Bazetta, and a storage unit on Bazetta Road.
Jeff Orr, Trumbull Ashtabula Group Law Enforcement Task Force commander,estimated the enterprise probably had revenues of close to $2 million. He said Stiver's year in prison may not be the end of his troubles because federal investigators also are investigating other possible crimes.
When local investigators searched the house, they found almost $200,000 in cash, a computer equipped with encryption technology to enable him to take orders over the Internet, boxes of steroids, shipping materials and a few luxury items.
– See more at: http://www.vindy.com/news/2014/oct/30/bazetta-man-gets-year-prison-steroid-enterprise/?nw#sthash.3A72c9NA.dpuf
Social tagging:
anabolic steroids
>
arrest
>
Don Hooton
>
drugs
>
felony
>
illegal
>
jail
>
steroids
>
Taylor Hooton Foundation