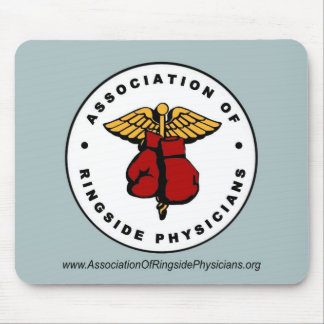 January 27, 2014
The Association of Ringside Physicians (ARP), an international, non-profit organization dedicated to the health and safety of the boxer and mixed martial arts athlete, has released a consensus statement on therapeutic use exemptions for testosterone replace therapy in professional combat sport athletes, as follows:
The incidence of hypogonadism requiring the use of testosterone replacement therapy (TRT) in professional athletes is extraordinarily rare. Accordingly, the use of an anabolic steroid such as testosterone in a professional boxer or mixed martial artist is rarely justified. Steroid use of any type, including unmerited testosterone, significantly increases the safety and health risk to combat sports athletes and their opponents. TRT in a combat sports athlete may also create an unfair advantage contradictory to the integrity of sport. Consequently, the Association of Ringside Physicians supports the general elimination of therapeutic use exemptions (TUE) for testosterone replacement therapy.
For more about the ARP, visit its website at www.associationofringsidephysicians.org.
###
For further information, please contact:
Dr. Ray Monsell
Chairman, ARP
ray147@talktalk.net
Social tagging:
anabolic steroids
>
boxing
>
Don Hooton
>
doping
>
drugs
>
fighter
>
steroids
>
Taylor Hooton Foundation
>
testosterone