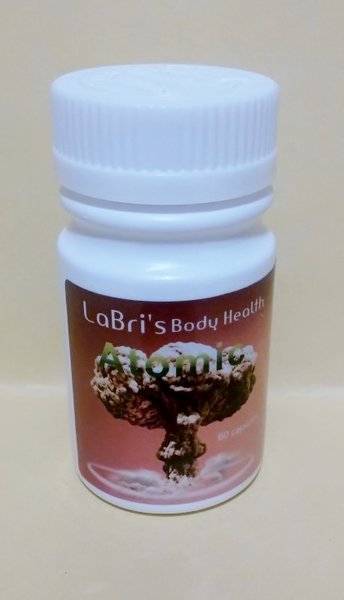 Labri's Body Health Atomic was recalled by the U.S. Food & Drug Administration Thursday because the weight-loss drug contains a banned substance.
The e-mail announcing the recall contained the alert "URGENT" so rare, it's not even used for E. Coli outbreaks.
Labri's Body Health Atomic, a product of Envy Me and sold nationwide via the Internet, contains Sibutramine.… Continue Reading...