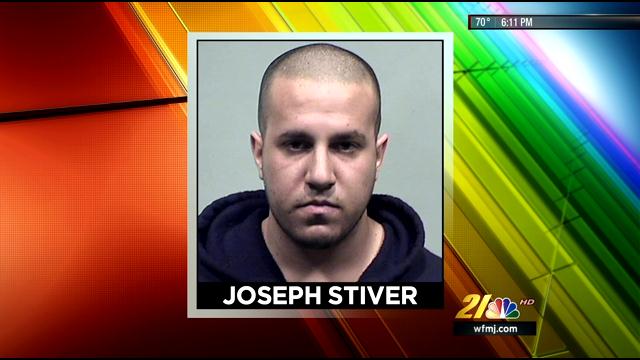 WARREN, Ohio –
One of two men charged in connection with an alleged Trumbull County steroid scheme has pleaded guilty.
22-year-old Josph Stivers of Bazetta Township pleaded guilty to 13 counts of a 17 count indictment.
A search at Stivers home in March turned up steroids and almost $175,000 in cash.… Continue Reading...